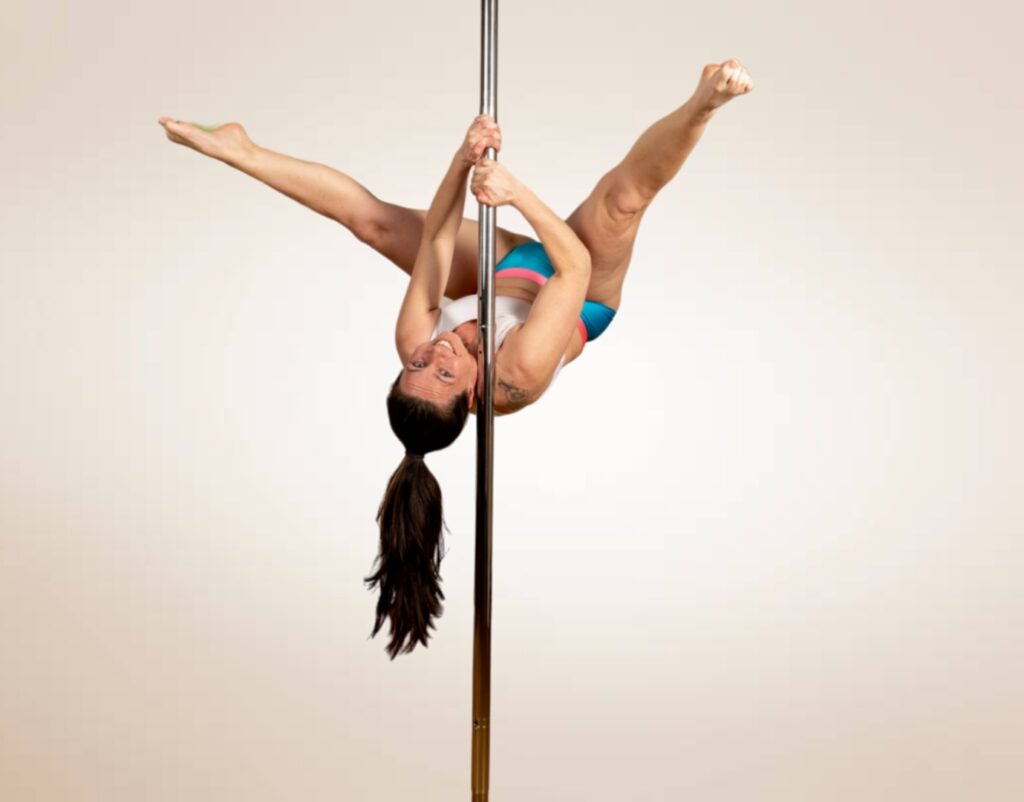 I am Eliese, the owner and founder of Body Pole Mind. In addition to running the studio, I work as a psychologist. I am trained as a yoga teacher at AALO Yoga Academy and as a pole dance Instructor at Paaldansschool Leiden.
With my studio I want to offer you a warm and accepting community where everyone can be themselves without being judged.
In my classes I teach all the different aspects of pole such as strengthening, tricks, spins, floorwork and choreography. In addition, my goal is that everyone has fun while training, that your self-confidence increases and you gain more confidence in your own body.
Hi! I'm Magdalena. I first started pole dance about 10 years ago. I teach pole and exotic with great pleasure for around 7 years, I am also a certified personal trainer. 
I love the process of creating ,teaching and dancing choreographies. Flowing movement is where the soul speaks through the body, and where the real strength begins.
The thing I like the most about teaching is being able to see all the amazing transformations my students are going through. Tapping into full potential and helping to realise how much power lays within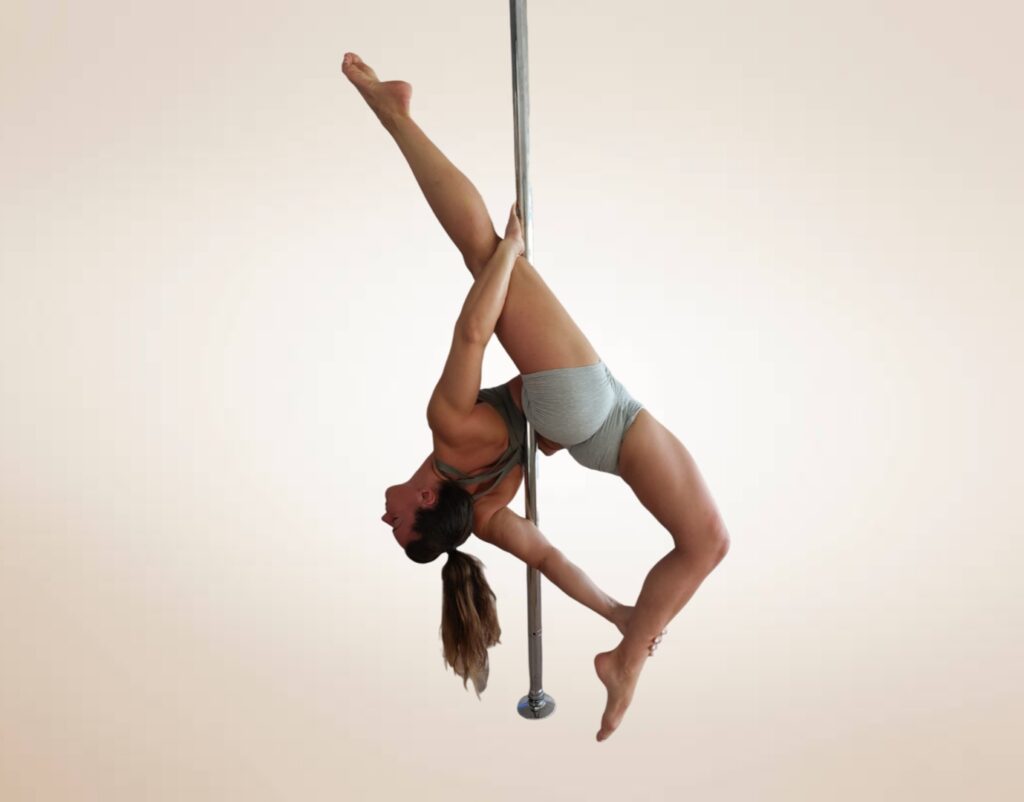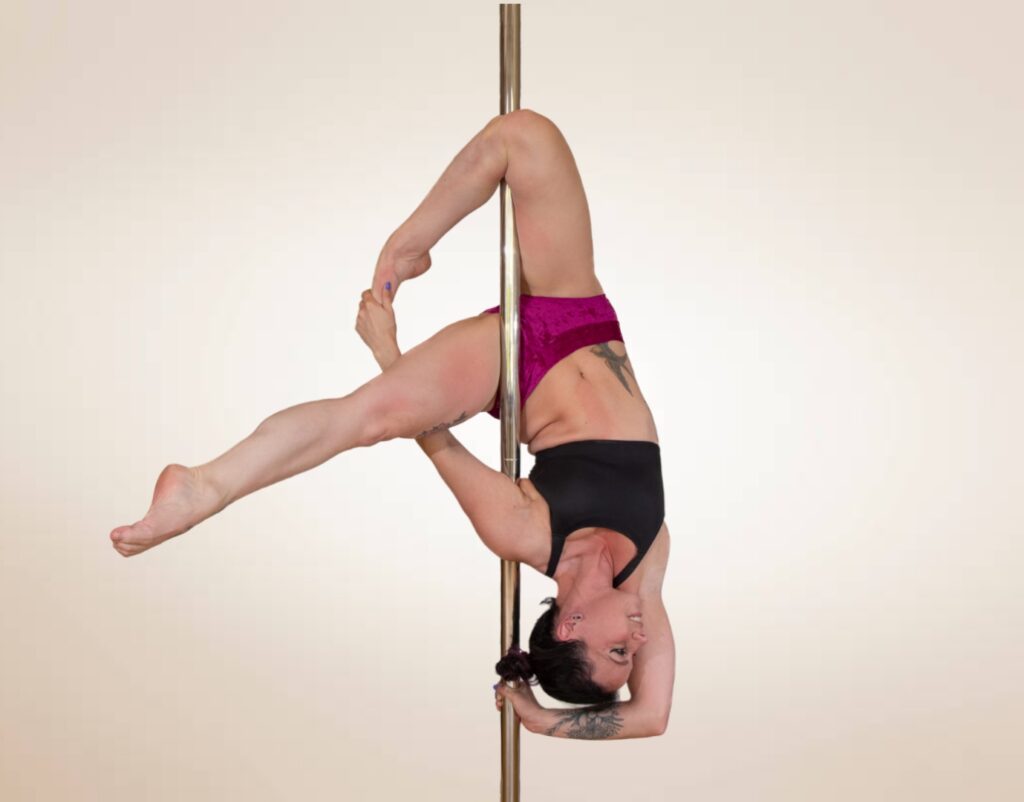 Hi everyone! I'm Nadine. I started pole dancing over 10 years ago and was immediately hooked. The past few years have been a bit crazy due to corona and my pregnancy, but I am super happy to be able to rebuild everything at BPM! In daily life I work as a psychologist in an addiction clinic for personality problems. In addition, I am also busy at home with my 1.5-year-old daughter!
Hi everyone! I'm Chelsea and I've been teaching at BPM since February 2023. Four years ago I started pole dancing and I can say with certainty that I have found my passion! In addition to pole dancing, I like to do calisthenics and fitness. In daily life I work as a dietician and I am involved in healthy food in company restaurants. I hope to meet you all soon in my class, I'm really looking forward to it!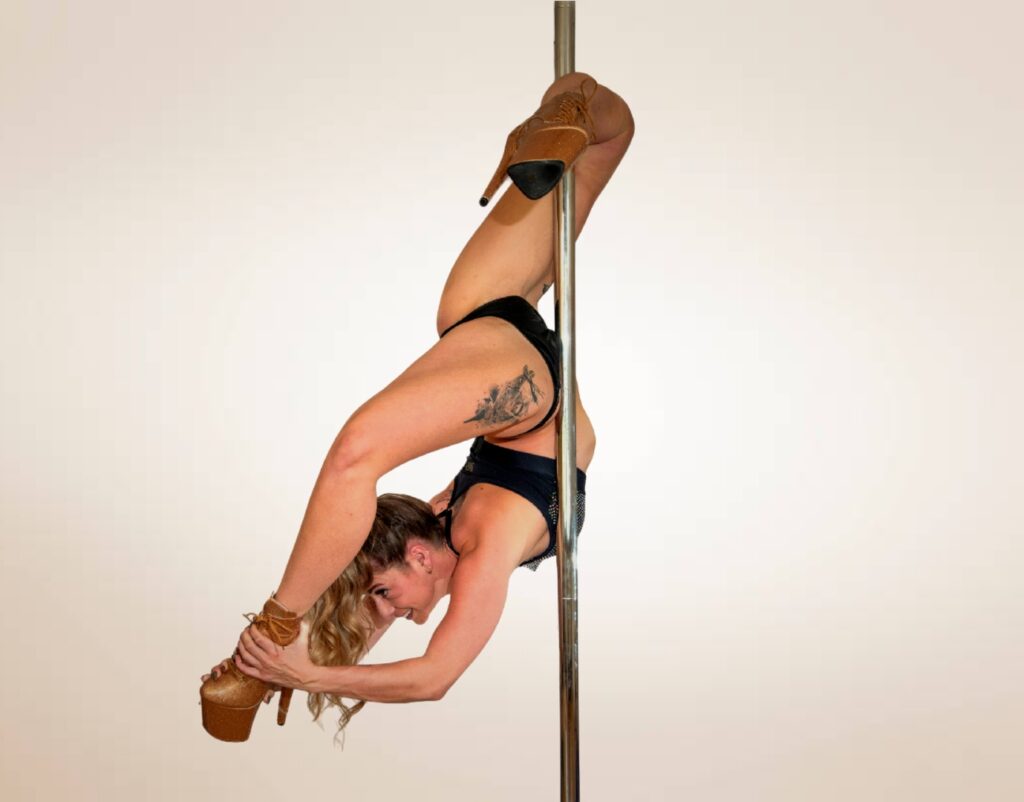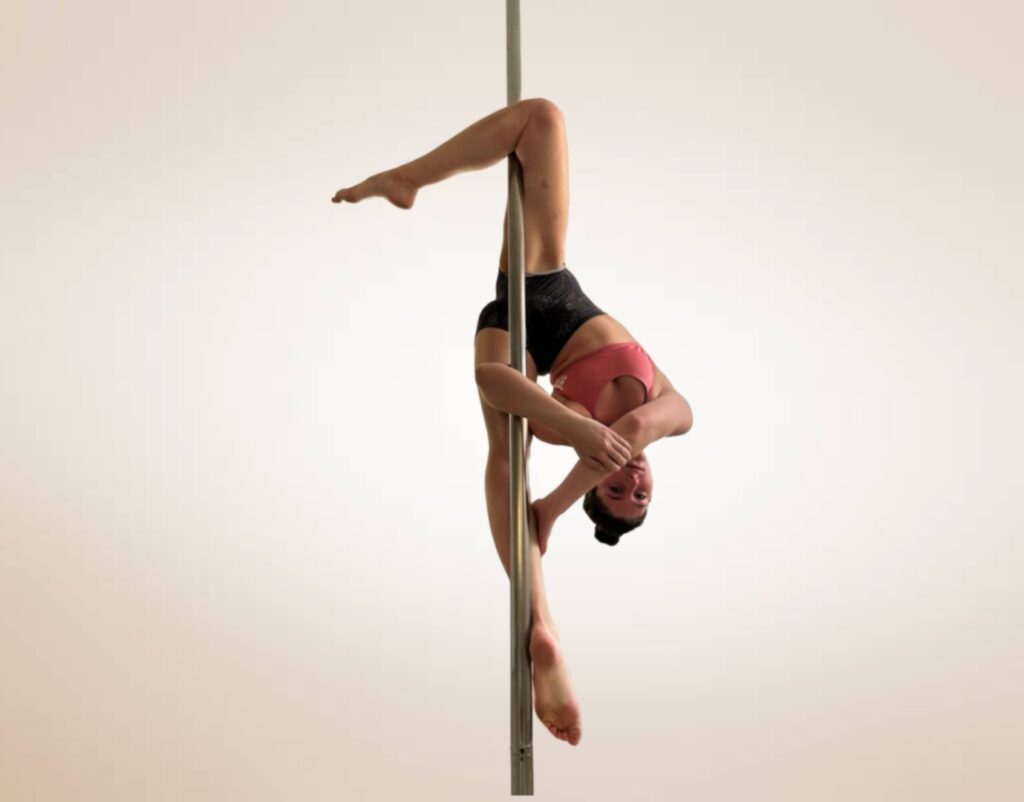 Hello, I'm Noam. I'm a certified fitness and pole trainer, and I've had the pleasure of teaching at different studios in Israel. My journey into pole dancing started with my childhood love for ballet, which I rediscovered about 3.5 years ago through pole dancing.
I'm all about strength, technique, and expressing ourselves through movement. For me, pole is where sport becomes art. I'm here to guide you in your pole journey, and together, let's discover the beauty of movement and the artistry in pole fitness.
Hi! My name is Isabel. I have been teaching pole dancing for 2.5 years now. I am also a 4th year physiotherapy student.
Injury prevention is my number 1 priority!
In my classes we work a lot on functional strength building, I also explain all (basic) techniques step by step.
Personally, I'm mainly into the (power) tricks in the pole.
But my students can always make requests and then we will work on them in the (next) lesson. In this way, I am also challenged by you to try new things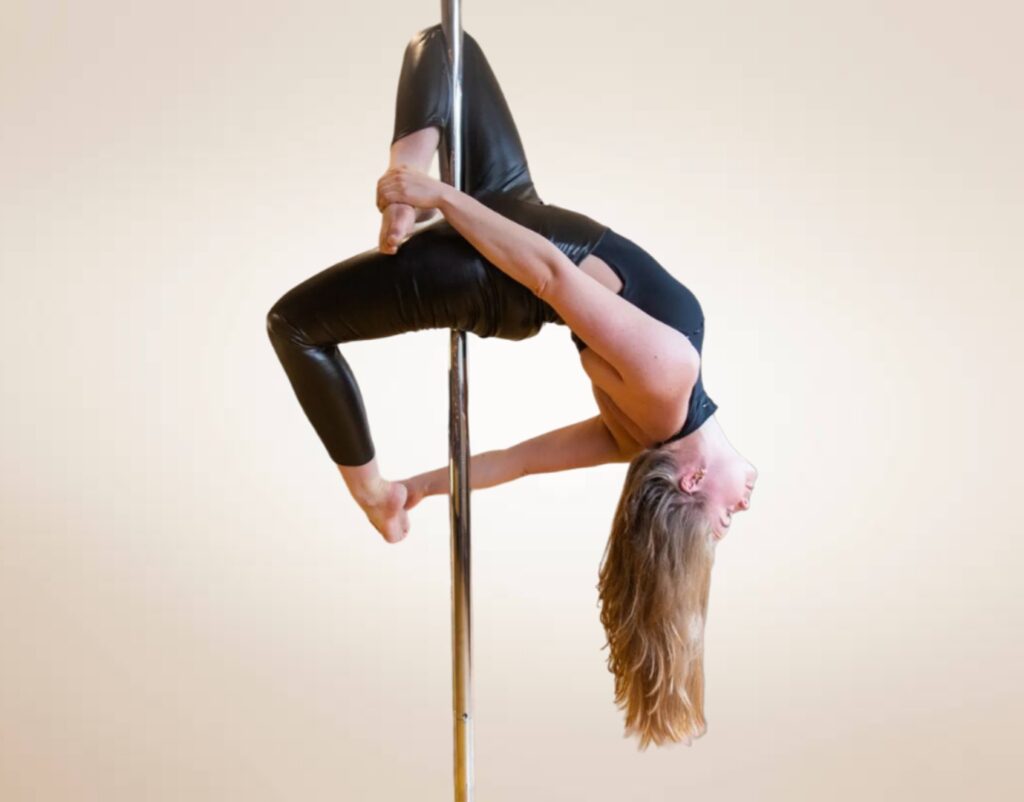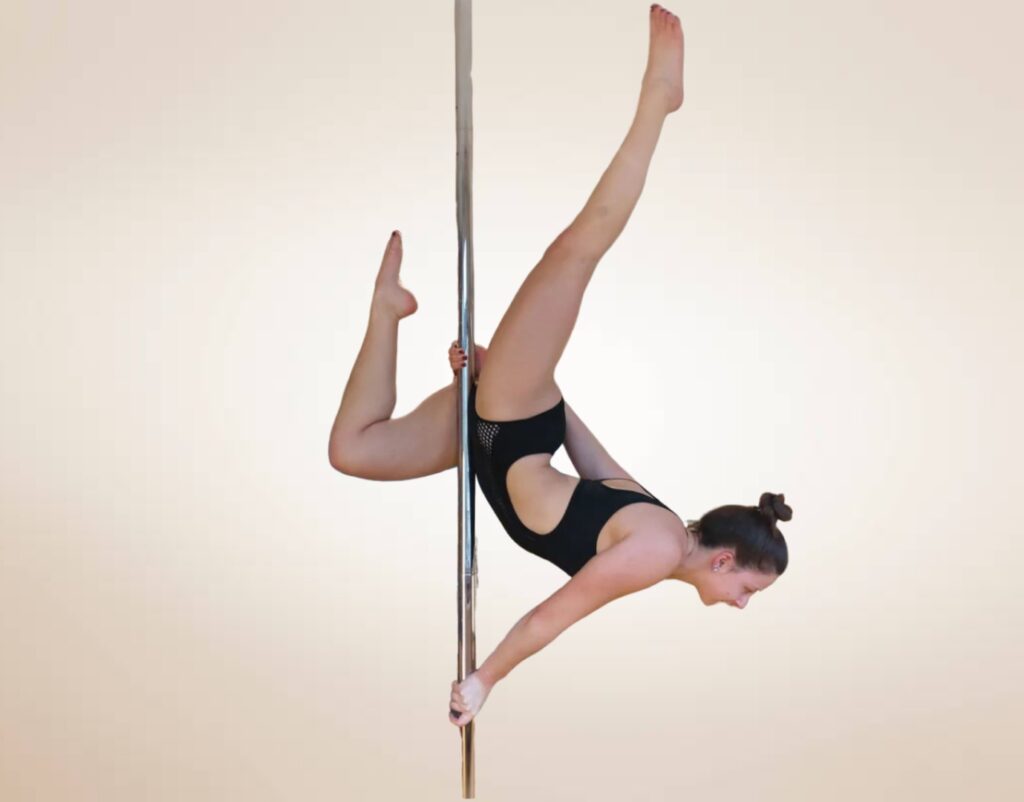 My name is Anne and I have been teaching at Body Pole Mind since February 2023. I myself have been pole dancing for 6 years and aerial silks & hoop for 4 years with great pleasure.
Hi! My name is Henriët, I'm 30 years old and I teach yoga at Body Pole Mind. I started practicing yoga about five years ago and when my own teacher got pregnant, I took a course myself to be able to take over her classes. I have been teaching for over three years now, from yin to yang, from quiet to active, but always in a gentle way. Not cowardly, but sweet. I think everyone could use that!